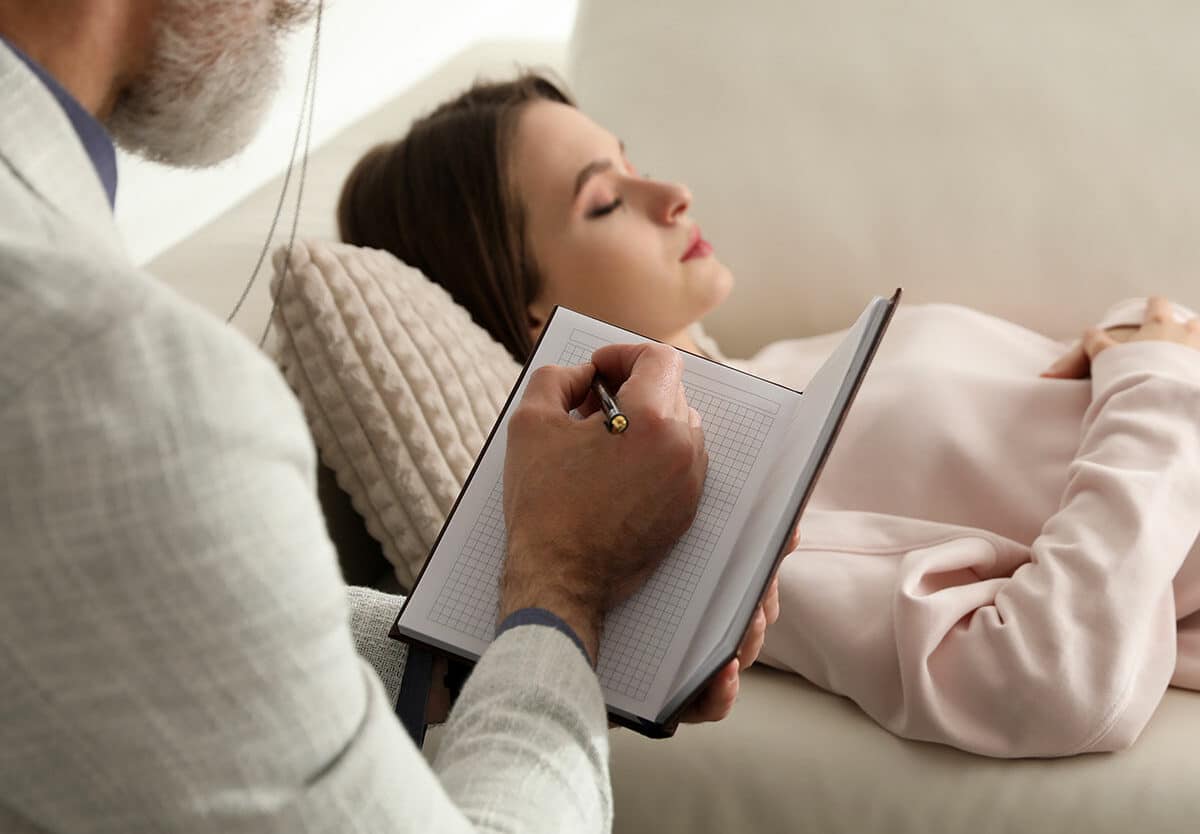 Hypnotism, the state of focused attention and heightened suggestibility induced by a trained professional, has been captivating human imagination for centuries. While often associated with stage shows and entertainment, hypnotism is a legitimate therapeutic tool used to address various psychological and medical issues. In this article, we will explore the experience of being hypnotized, shedding light on what it feels like to enter this altered state of consciousness.
The Induction: Relaxation and Heightened Focus
The process of being hypnotized typically begins with an induction, where the hypnotist guides the individual into a state of deep relaxation. Through calming verbal cues and sometimes gentle touches, the hypnotist aims to quiet the conscious mind and facilitate a heightened focus on the inner world.
As the subject relaxes, they may feel a sense of detachment from the outside world, similar to daydreaming or entering a meditative state. This trance-like state is characterized by a sense of calmness and openness to suggestion.
Heightened Suggestibility: The Power of the Mind
Once in the hypnotic state, the subject experiences heightened suggestibility, making them more receptive to the hypnotist's words and instructions. It is essential to note that hypnotism does not involve mind control or manipulation. Instead, …