Whether you're craving for an instant metamorphosis or you're simply tired of waiting for your hair to grow, hair extensions are a perfect solution. When choosing your perfect variant, take these aspects into account!
Hair extensions had somewhat negative publicity for years since they were associated with "kitschy" looks. However, in recent years, the spectrum of the variants available on the market got much broader. Thus, it's much easier to achieve a natural and long-lasting effect. Once you get tired of your looks, you don't have to go for a new haircut – you can do it the other way and extend your hair instead!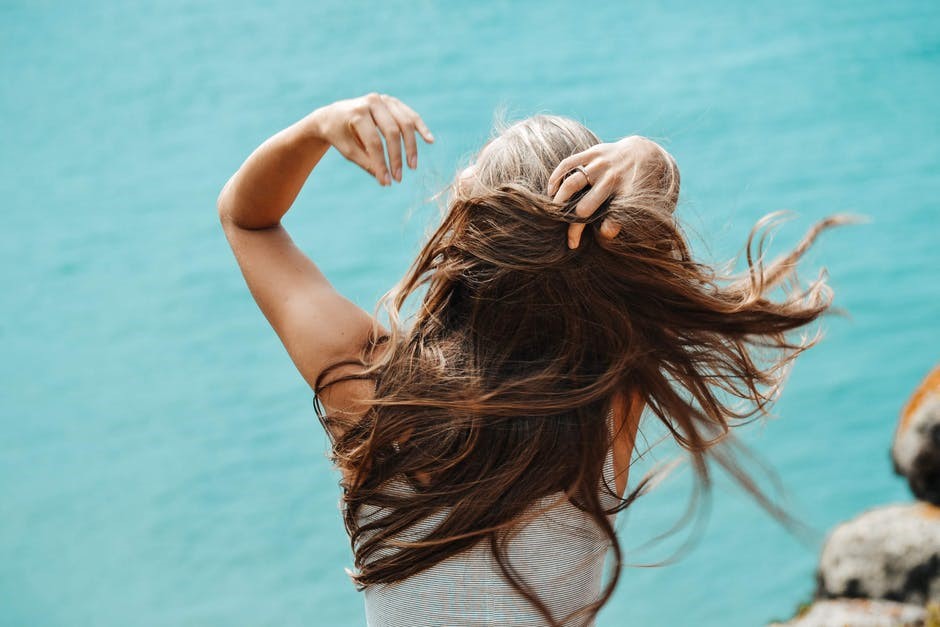 The variety of extension methods, colors, and textures makes it much easier to find a suitable solution. At the same time, without some knowledge and experience, it's hard to make a choice. To make it easier for you, we've listed some tips that may be useful for the first-time users.
#1 Pick the hair extension method
If you're searching for an extension method that would provide you with a durable effect, you may go for hot fusion, cold fusion, sew-in, as well as microbead. These should be made at the hairdresser. But if you want …