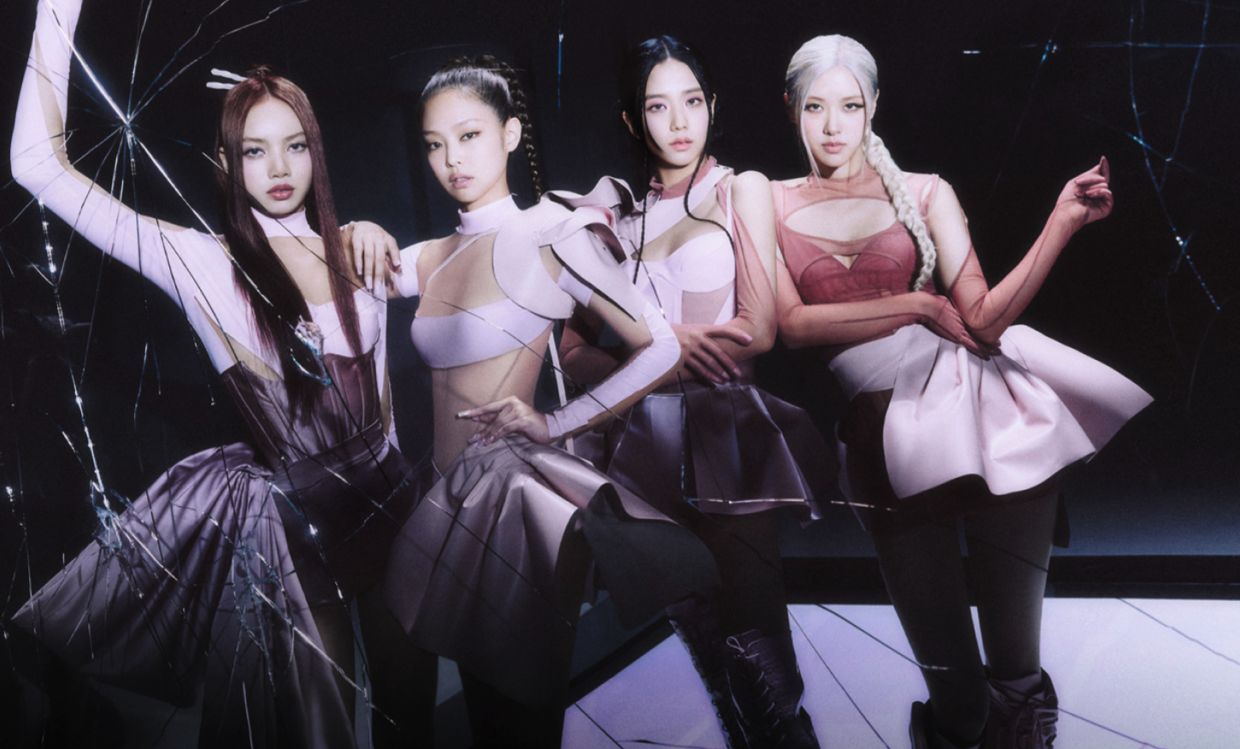 Becoming an entertainer is a dream shared by many who wish to showcase their talents and captivate audiences with their performances. Whether it's acting, singing, comedy, or magic, the path to becoming an entertainer requires dedication, hard work, and a passion for the craft. In this article, we will explore the steps to becoming an entertainer and how to shine in the spotlight.
1. Identify Your Passion and Talent
The first step in becoming an entertainer is to identify your passion and talent. What art form speaks to your heart the most? Are you a gifted actor, a talented singer, a skilled musician, or a natural-born comedian? Understanding your strengths and interests will help you focus your efforts on developing your chosen craft.
2. Hone Your Skills
Once you have identified your passion, it's time to hone your skills. Take classes, attend workshops, and seek mentorship from experienced professionals in your field. Dedicate time each day to practice and improve your craft. The more you invest in honing your skills, the more confident and polished your performances will be.
3. Build Your Portfolio
Aspiring entertainers should build a strong portfolio that showcases their talents. Create a demo reel, record your performances, or put together a professional portfolio that highlights your best work. A well-curated portfolio will be instrumental in securing auditions and opportunities in the industry.
4. Gain Experience through Local Performances
Start small and gain experience through local performances and gigs. Participate in community theater productions, open mic nights, or talent shows. Performing in front of live audiences will help you develop stage presence, overcome stage fright, and receive valuable feedback.
5. Network in the Entertainment Industry
Networking is crucial in the entertainment industry. Attend industry events, connect with fellow performers, directors, and agents. Building a strong network can lead to valuable opportunities and collaborations. Be professional, personable, and open to learning from others in the field.
6. Audition and Seek Representation
Audition for roles and seek representation from talent agencies if applicable to your chosen field. Agents can help you secure auditions, negotiate contracts, and navigate the industry. However, keep in mind that success in the entertainment industry often comes with perseverance and resilience.
7. Embrace Rejection and Learn from Setbacks
Rejection is a common part of an entertainer's journey. Embrace rejection as an opportunity to grow and improve. Learn from setbacks and use them as motivation to work harder towards your goals. Success in entertainment often requires resilience and a willingness to keep pushing forward despite challenges.
8. Continue Learning and Evolving
The entertainment industry is constantly evolving. Stay updated on industry trends, learn new techniques, and stay curious about different art forms. Continuous learning and evolution as an entertainer will keep your performances fresh and engaging.
9. Stay True to Yourself
While seeking success in the entertainment world, it's essential to stay true to yourself and your unique voice. Embrace your individuality and use it to stand out from the crowd. Authenticity resonates with audiences and can lead to a loyal fan base.
Conclusion
Becoming an entertainer is a fulfilling journey that requires passion, dedication, and a willingness to put in hard work. Embrace your talents, hone your skills, and fearlessly step into the spotlight. Remember that every performance is an opportunity to connect with audiences and create lasting memories. By staying true to yourself and continually refining your craft, you can shine brightly as an entertainer in the dazzling world of show business.