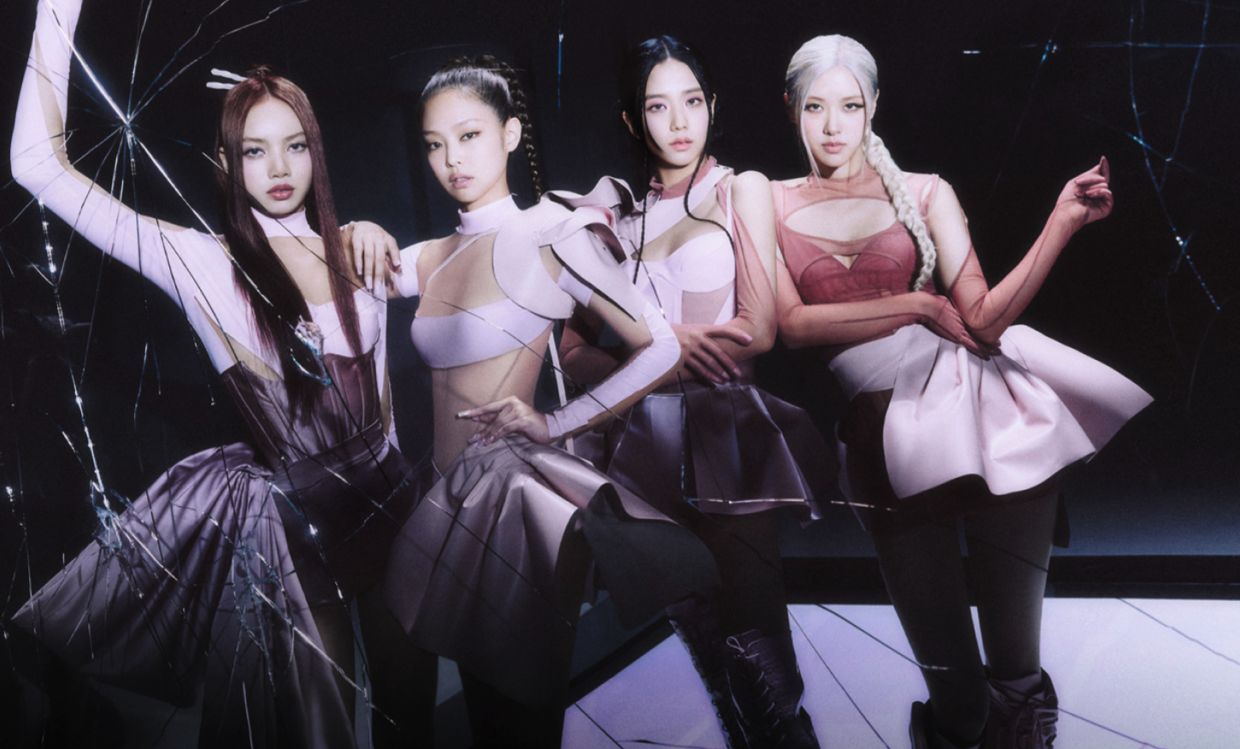 Becoming an entertainer is a dream shared by many who wish to showcase their talents and captivate audiences with their performances. Whether it's acting, singing, comedy, or magic, the path to becoming an entertainer requires dedication, hard work, and a passion for the craft. In this article, we will explore the steps to becoming an entertainer and how to shine in the spotlight.
1. Identify Your Passion and Talent
The first step in becoming an entertainer is to identify your passion and talent. What art form speaks to your heart the most? Are you a gifted actor, a talented singer, a skilled musician, or a natural-born comedian? Understanding your strengths and interests will help you focus your efforts on developing your chosen craft.
2. Hone Your Skills
Once you have identified your passion, it's time to hone your skills. Take classes, attend workshops, and seek mentorship from experienced professionals in your field. Dedicate time each day to practice and improve your craft. The more you invest in honing your skills, the more confident and polished your performances will be.
3. Build Your Portfolio
Aspiring entertainers should build a strong portfolio that showcases their talents. Create a demo reel, record your …