Whether you're craving for an instant metamorphosis or you're simply tired of waiting for your hair to grow, hair extensions are a perfect solution. When choosing your perfect variant, take these aspects into account!
Hair extensions had somewhat negative publicity for years since they were associated with "kitschy" looks. However, in recent years, the spectrum of the variants available on the market got much broader. Thus, it's much easier to achieve a natural and long-lasting effect. Once you get tired of your looks, you don't have to go for a new haircut – you can do it the other way and extend your hair instead!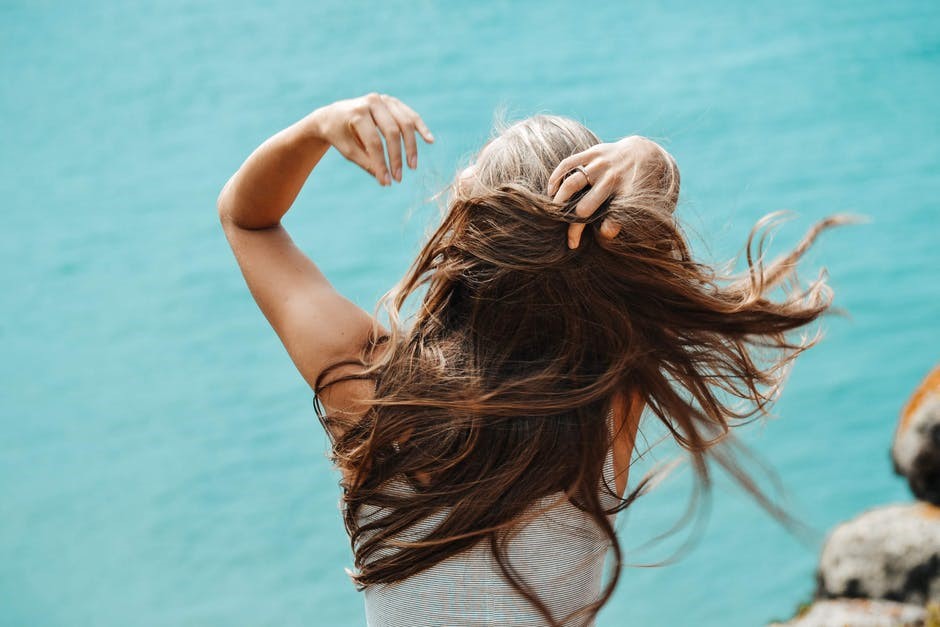 The variety of extension methods, colors, and textures makes it much easier to find a suitable solution. At the same time, without some knowledge and experience, it's hard to make a choice. To make it easier for you, we've listed some tips that may be useful for the first-time users.
#1 Pick the hair extension method
If you're searching for an extension method that would provide you with a durable effect, you may go for hot fusion, cold fusion, sew-in, as well as microbead. These should be made at the hairdresser. But if you want something temporary, you may prefer going for the tape-in or clip-in hair extensions. You can order them in the online shop and easily apply them on your own without any professional skills. From 10 inch to 14 inch hair extensions, or even 24 inch hair extensions, you can precisely adjust the preferred length.
#2 Adjust the porosity of the extensions to your natural hair
The porosity is an essential aspect to consider when optimizing your haircare. But you should also take it into account when picking your extensions. If your hair is low-porosity, and the hair extensions are high-porosity or vice versa, the contrast may be too visible. The low-porosity hair is naturally straight, thick, and has the tendency to lose volume. Meanwhile, the high-porosity hair is thinner and usually curly.
#3 Compare the color of the extensions and your natural hair
Picking the right color is essential when choosing hair extensions. You cannot paint them, so the color has to be the right fit. With blonde, the things may get a little more problematic since the cold pigments tend to wash away. You can solve this issue with a special shampoo that balances the pigments in the paint so that the extensions fit your hair perfectly. It's better to choose your extensions when the color is freshly applied on the hair so that you have a reference.
Since the balayage is back in fashion, you can find buy quality balayage hair extensions in the best shops, so if you're a fan of this beautiful coloring, go for it! Search for those with smooth highlights – the bold stripes are the thing of the past! In the case of balayage, it's better to reach out for professional help to make sure you have a match.